To share your story about Legion Riders, visit Legiontown U.S.A.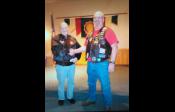 American Legion Riders of District 7, Chapter 543, Red Lion, Pa., recognized 75-year-old Donald Bradley as Rider of the Year for 2015 at the February meeting. Bradley is an active..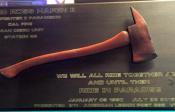 On Saturday, March 5, 2016, American Legion Riders Chapter 365 (Vista, Calif.), hosted its third Annual Darryl Malone Memorial Poker Run named after its founding president who was lost in..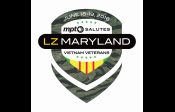 Military veteran motorcycle organizations are being sought to participate in a motorcycle Honor Ride to salute fallen and missing servicemembers of the Vietnam era. The Honor Ride is a principle..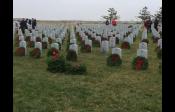 Legion Riders and supporters placed wreaths on 25 graves. Mostly members from Post 80 in Downers Grove, Ill.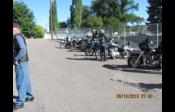 "Pocatello is the State's Chapter" In May 2003 Post 4, Pocatello, became the first American Legion Riders chapter in the state of Idaho. Later more towns got chapters. Boise..
2015 Veterans Parade in Jackson, Calif., with the Riders and 20 hot rods.
Pages